Books
Here you can find all my books, available or soon-to-be. Go read them!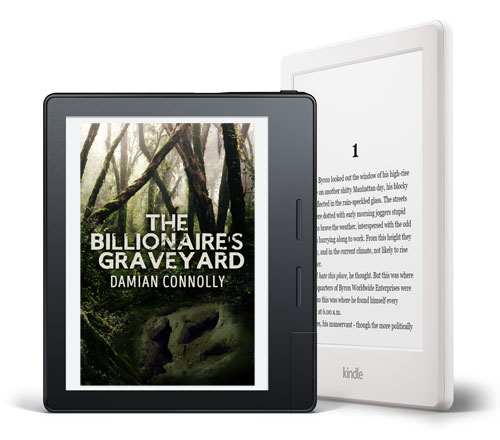 The Billionaire's Graveyard is a thriller novella set in the late 21st century. If you like fast-paced action, edge-of-your-seat tension, and complex characters, you'll love this.
For billionaire CEO James Byron, life has lost its lustre. Gone are the cut-throat days of old, and he yearns to relive past glory.
Then he receives a letter promising just that. An invitation to the most exclusive island in the world, it's a once-in-a-lifetime opportunity...that could cost his life.
The Billionaire's Graveyard awaits.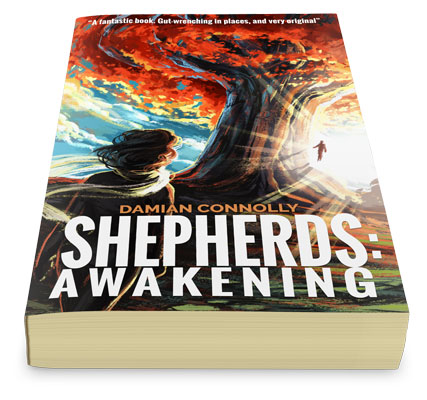 Winner of the 2016 Lyra Fantasy Award, New Apple Young Adult Fantasy Official Selection, and Readers' Favorite Five Stars Award, Awakening is a unique coming-of-age fantasy for readers who liked Philip Pullman's His Dark Materials, or Neil Gaiman.
Aisling Shepherd finds herself thrust into a fantastical world where reality is what you make it and the inhabitants are unaware that they're dead.
And being fed upon.
Those dark parasites can also see her, and she soon finds herself fighting for her very existence. Can she survive long enough to master her powers and live up to her name? Will she give up everything?
All she has to do is open a door...